From May 23 to June 1, a group from Stephen Wise is traveling to Greece and Germany as part of the synagogue's Refugee Relief Mission. In partnership with two NGOs, IsraAID and NOSTOS, they are visiting and donating supplies to refugee shelters and learning about the refugee crisis from political figures and experts in the region. For more photos and updates from our group, visit our Facebook page and look for the hashtag #SWFSForRefugees on Instagram and Twitter.
Here, travelers report from Greece with photos (and a video).
In the photo above: Rabbi Ammiel Hirsch got to know an 18-year-old Syrian refugee named Machmud at the Mellon Project shelter near Athens. He is one of eight children, with family members scattered across several countries. He lives at the shelter with his mother and three siblings. He was an incredible and impressive young man who speaks, in addition to his original language, German, Greek, and English. He is hoping to be reunited with the rest of his family in Austria in a few months.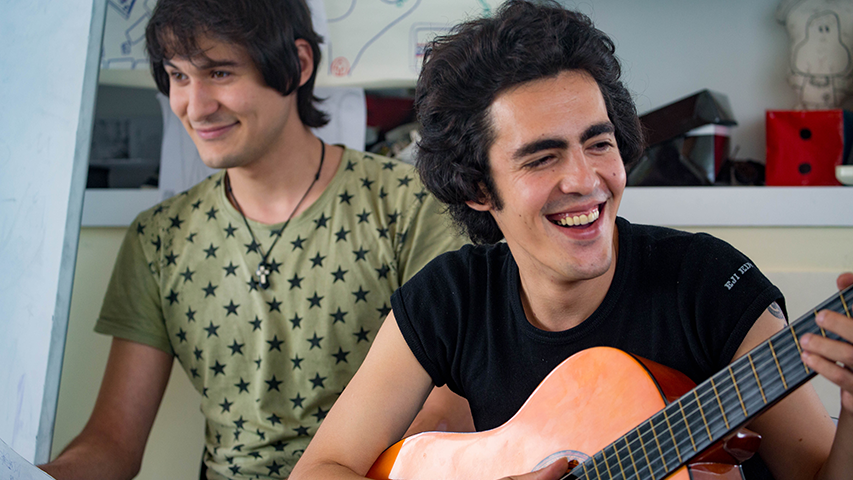 16-year-old Syeed walked from Iran to Turkey before taking a raft to Greece. He shared his incredible story with members of our community when they visited him at the Xenia Teens Shelter for unaccompanied minors near Athens.
Here, Syeed and a friend share some of their beautiful music with us.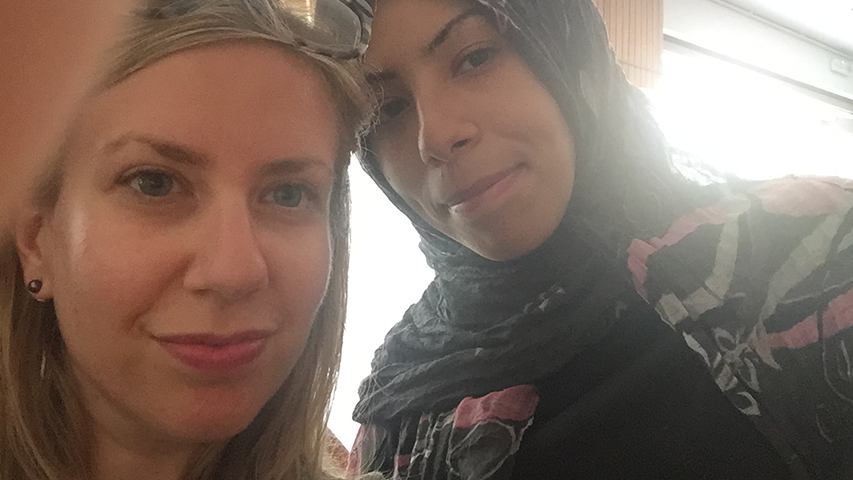 Rabbi Diana Fersko took a selfie with a Syrian refugee.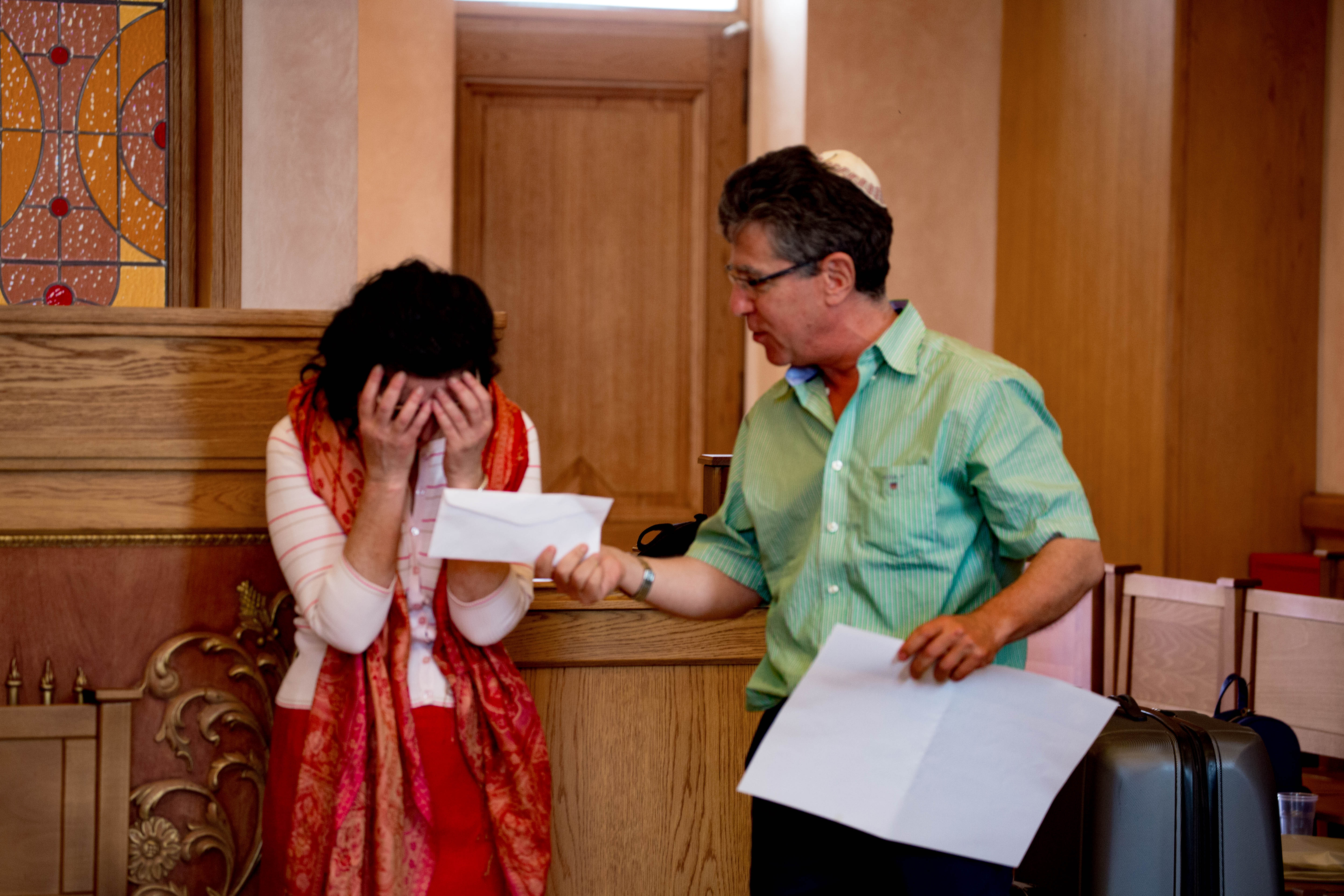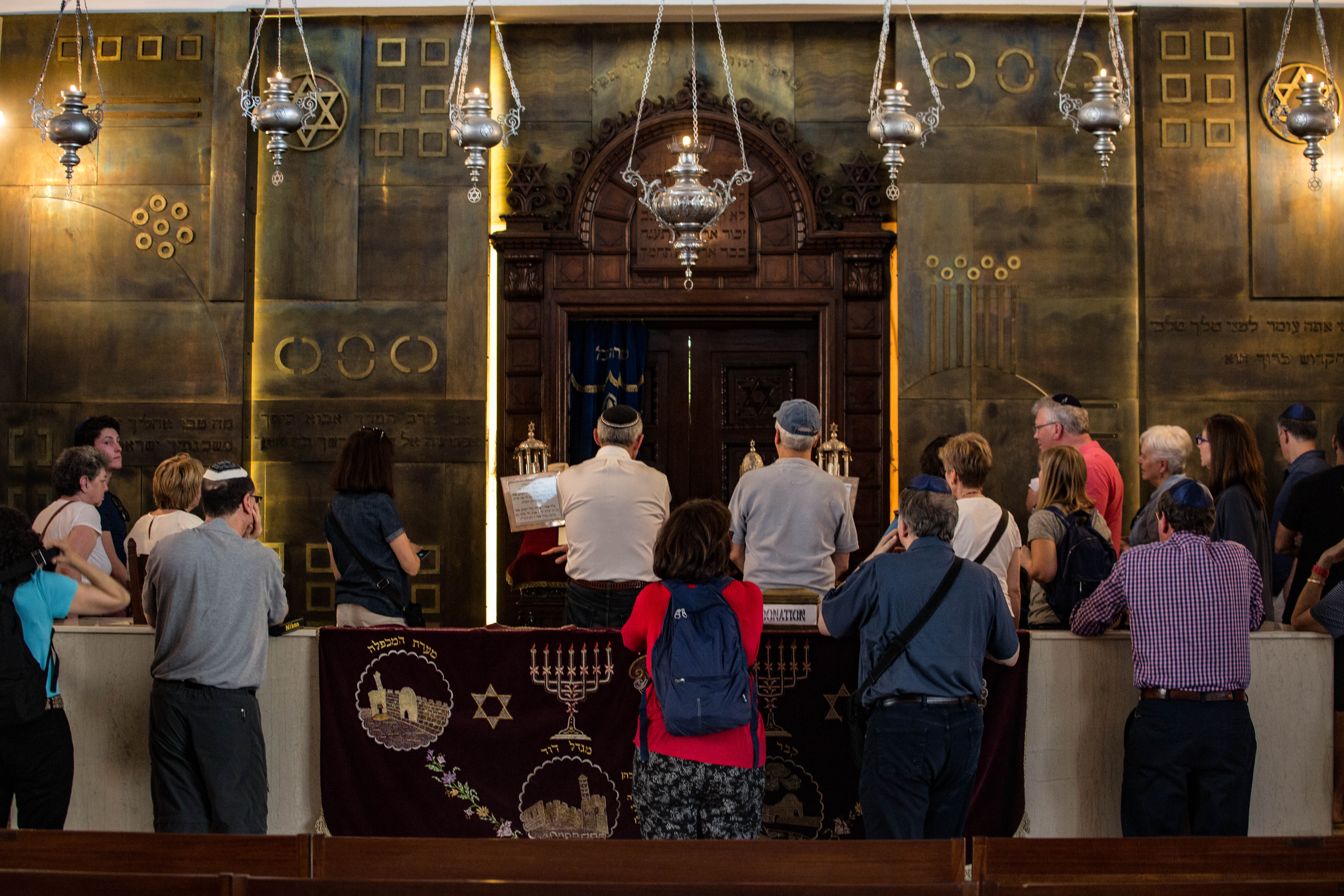 Rabbi Hirsch presented a spokeswoman from NOSTOS, one of our NGO partners, with a check from the Stephen Wise Free Synagogue community for refugee relief work.

Our group connected with the Athens Jewish community through visits to the Jewish Museum, local synagogues, and meetings at the Jewish Federation in Athens with leadership of the Greek Jewish community.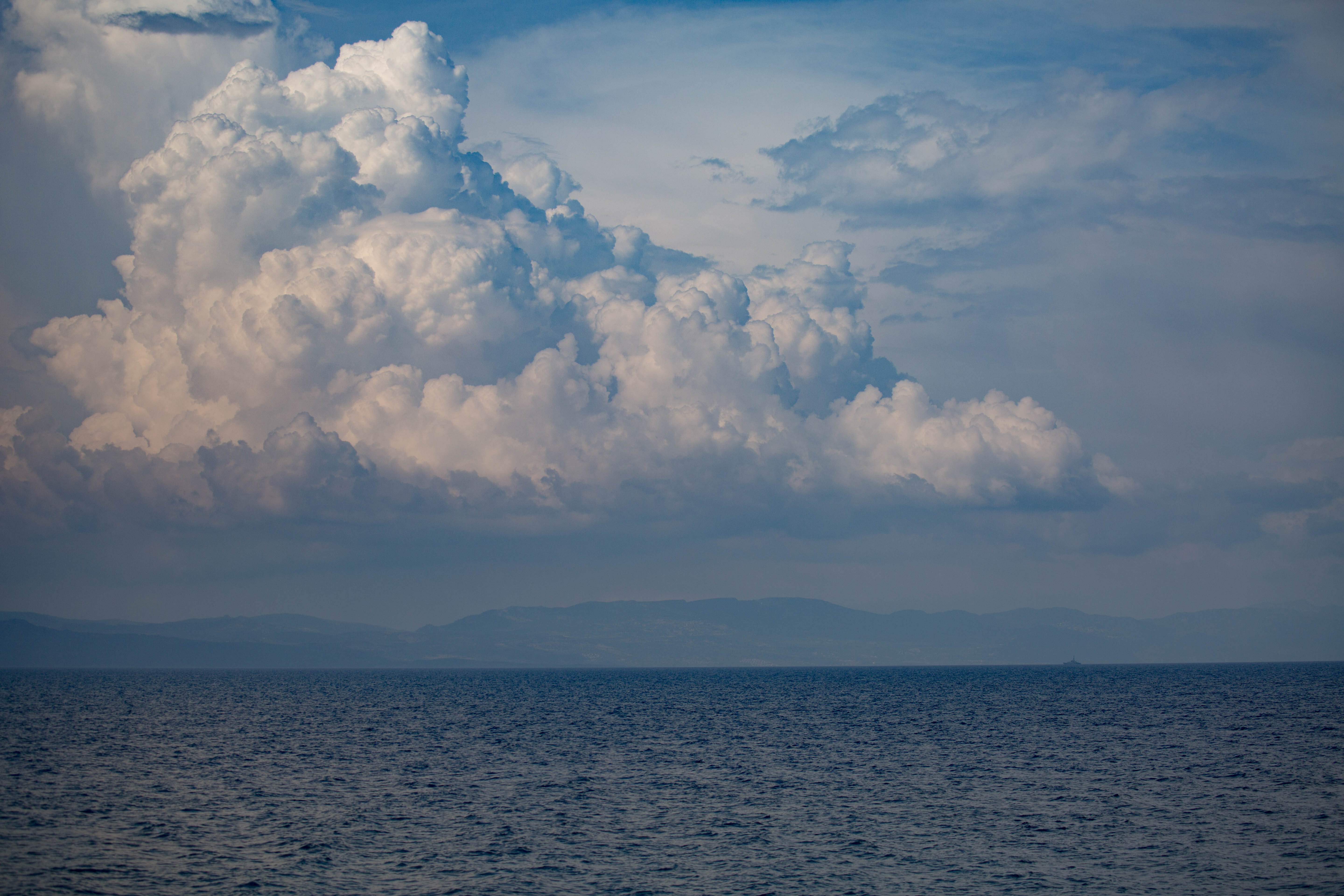 Travelers visited the island of Lesbos, a focal point of the refugee crisis as the gateway for thousands of refugees fleeing conflict in Iraq, Syria, Afghanistan, and other countries. This is a view of Turkey from a smuggler boat landing area.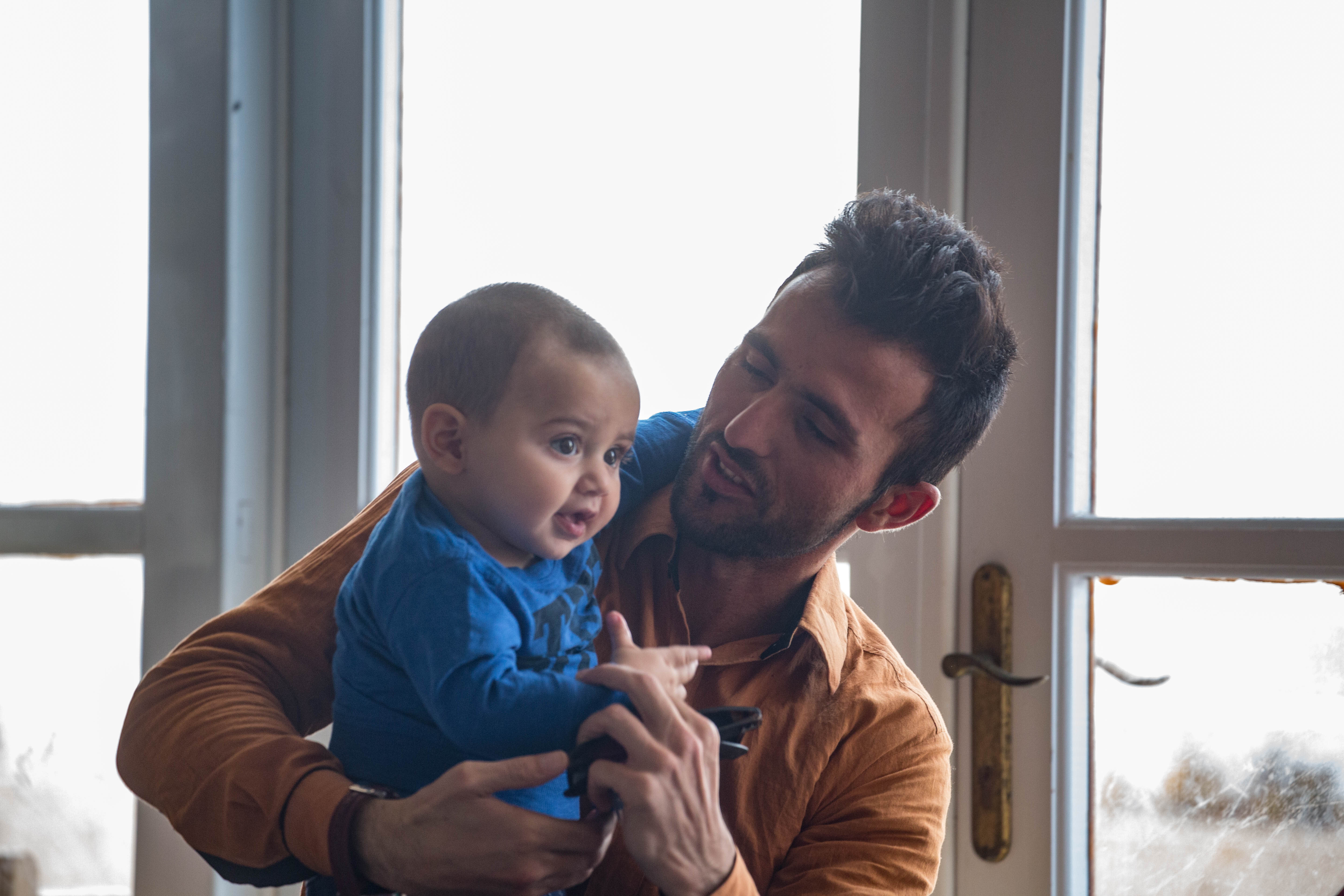 In Lesbos, the group visited the Caritas shelter, a former hotel which now provides shelter to vulnerable refugees, including the elderly, pregnant women, new mothers and their babies, women traveling alone, and people who are ill. This baby was born at the shelter soon after his family arrived.


Rabbi Hirsch visited with children at the Caritas shelter.

Lori Schneider, director of our Early Childhood Center, helped deliver books and children's art supplies that were donated by our community to an educational center at a refugee camp.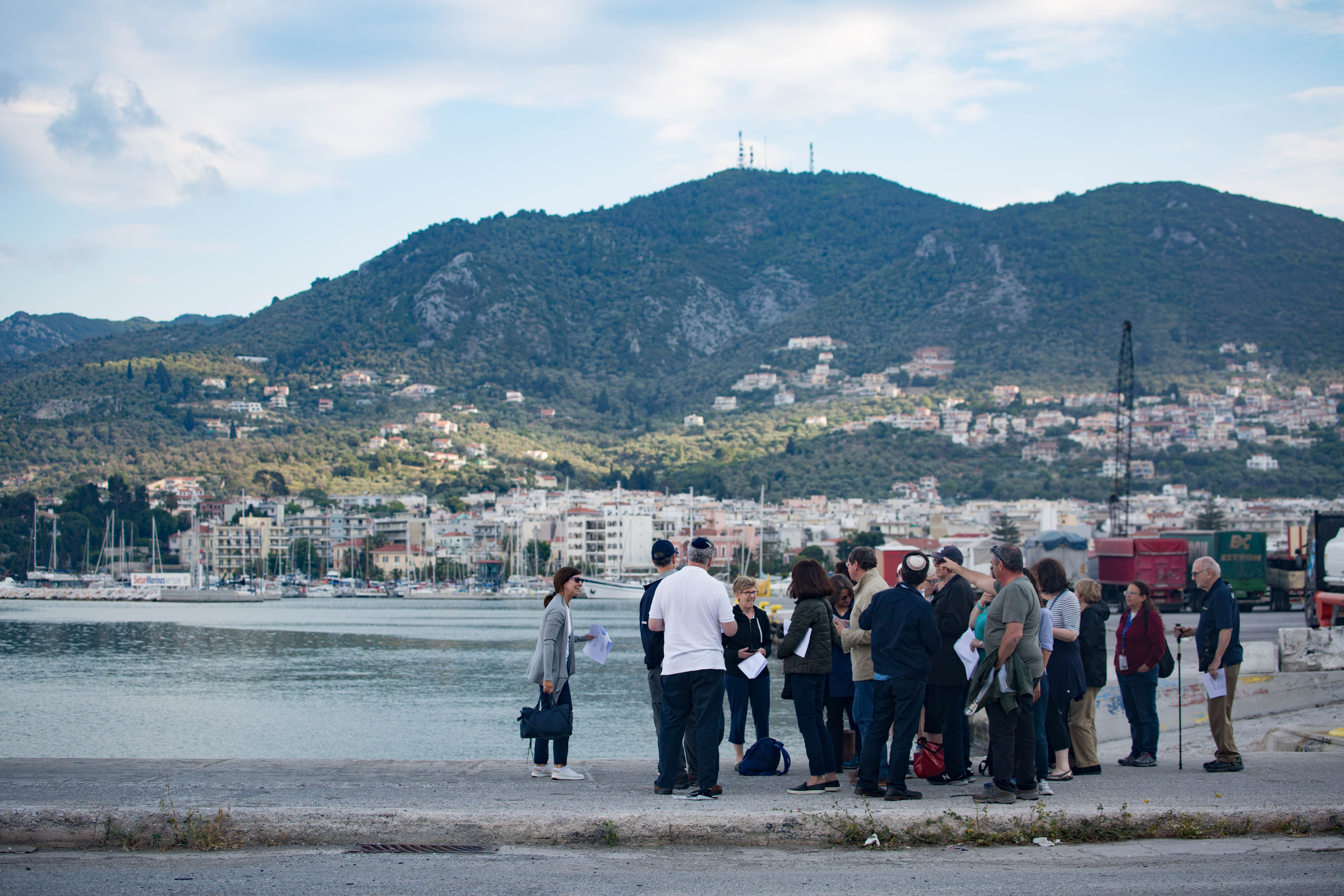 Near the end of their visit to Lesbos, our group took part in a Shabbat service overlooking the port and the Mediterranean Sea.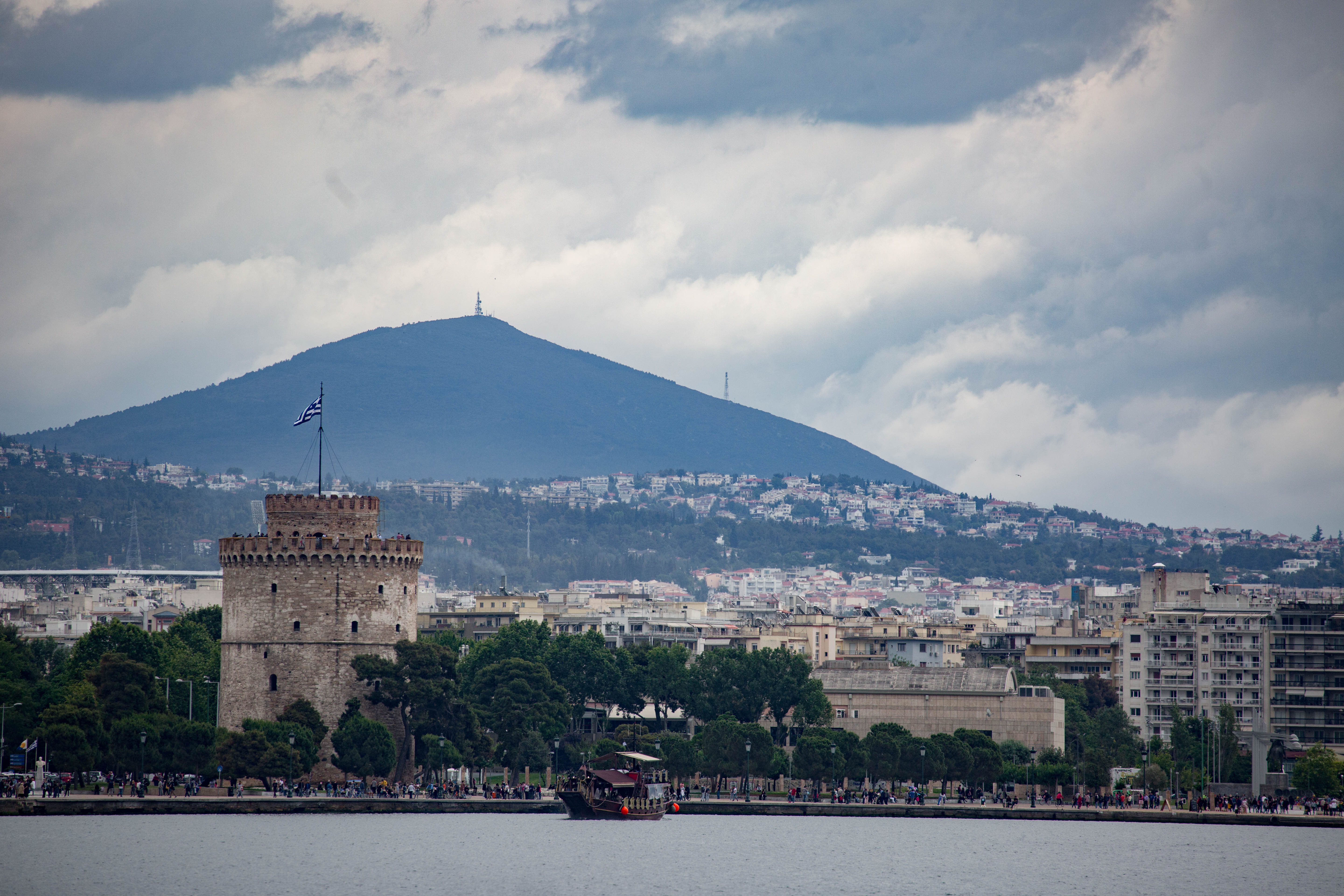 The group's next stop in Greece was Thessaloniki, where they visited with the Jewish community and explored the history of Jews in the area, especially during the Holocaust.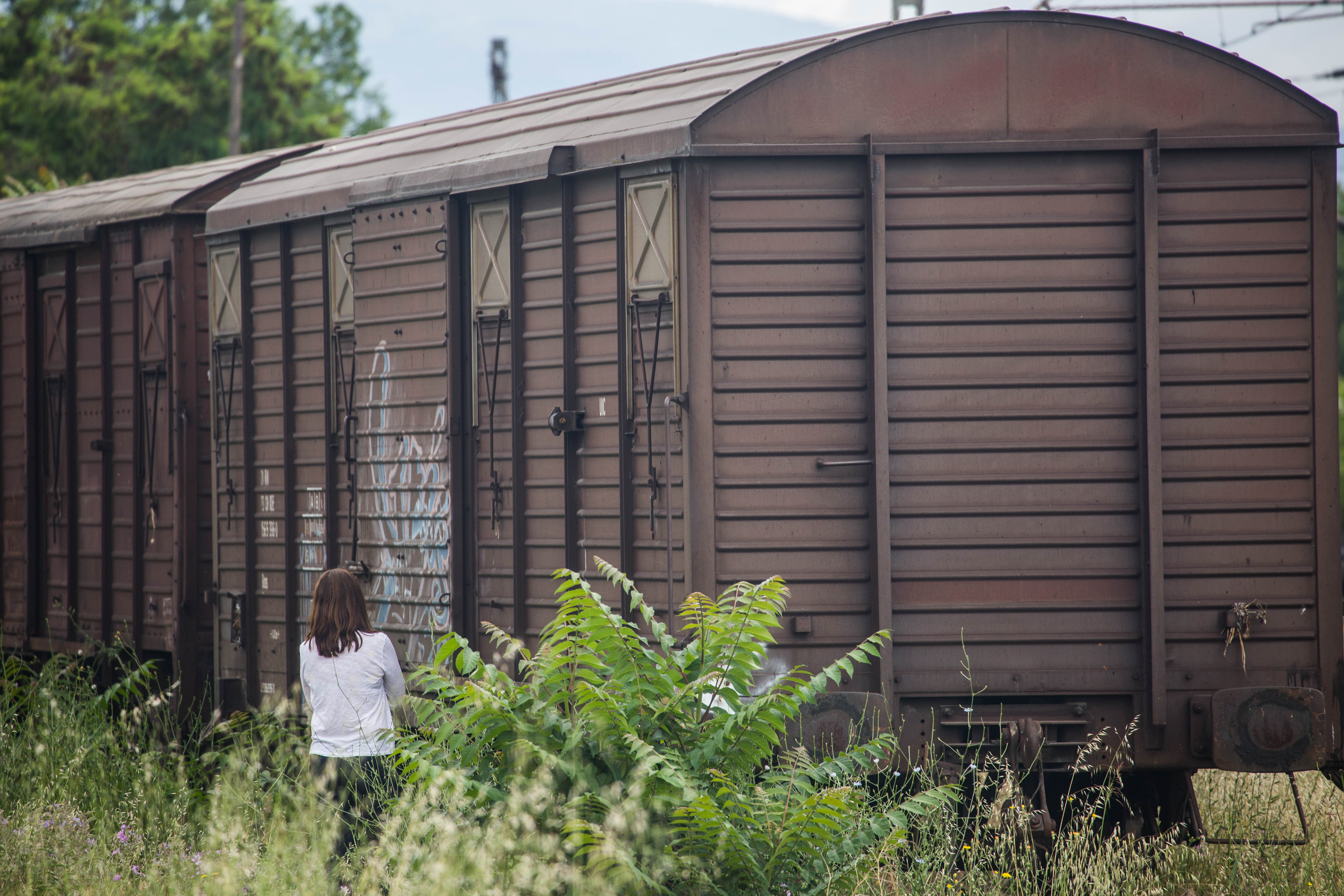 They saw cattle cars that had been used to transport Jews to concentration camps during World War II.